TANK DEGASSING
&
VAPOR CONTROL SERVICES

O-Zone Industrial Services LLC (O-Zone) is pleased to serve clients with controlling their degassing and vapor control activities. Using efficient control devices and technologies including Thermal Oxidizers (TO) and Internal Combustion Engines (ICE), O-Zone provides environmentally-friendly vapor control solutions to clients across the Gulf Coast region. With over 25 years of industry experience, our qualified staff are capable of conducting degassing of pipelines, storage tanks, vacuum trucks, or other vessels in any type of facility such as bulk petroleum liquid terminals, petroleum refineries, and chemical plants.

We work safety and efficiently to ensure we meet our customer's Air Permit Regulatory Compliance when Tanks are being taken out of service for API Inspection, Maintenance & Repair activities, Product Change-over or Product Refill.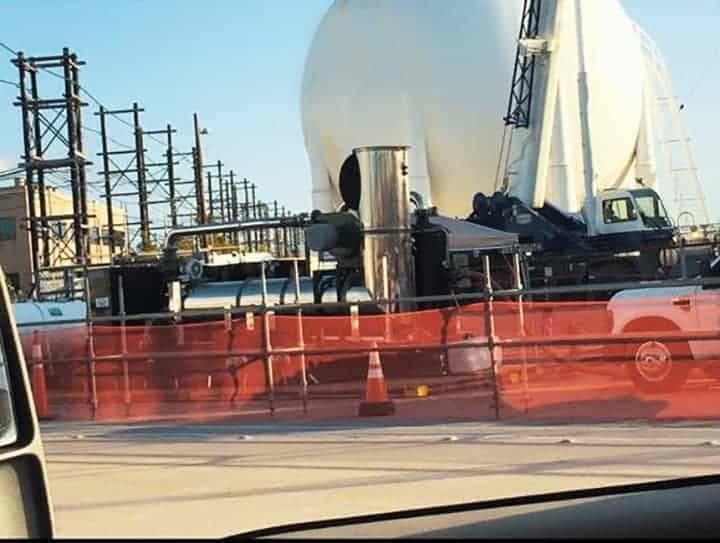 Storage Tank Decommissioning
Storage Tank Decommissioning