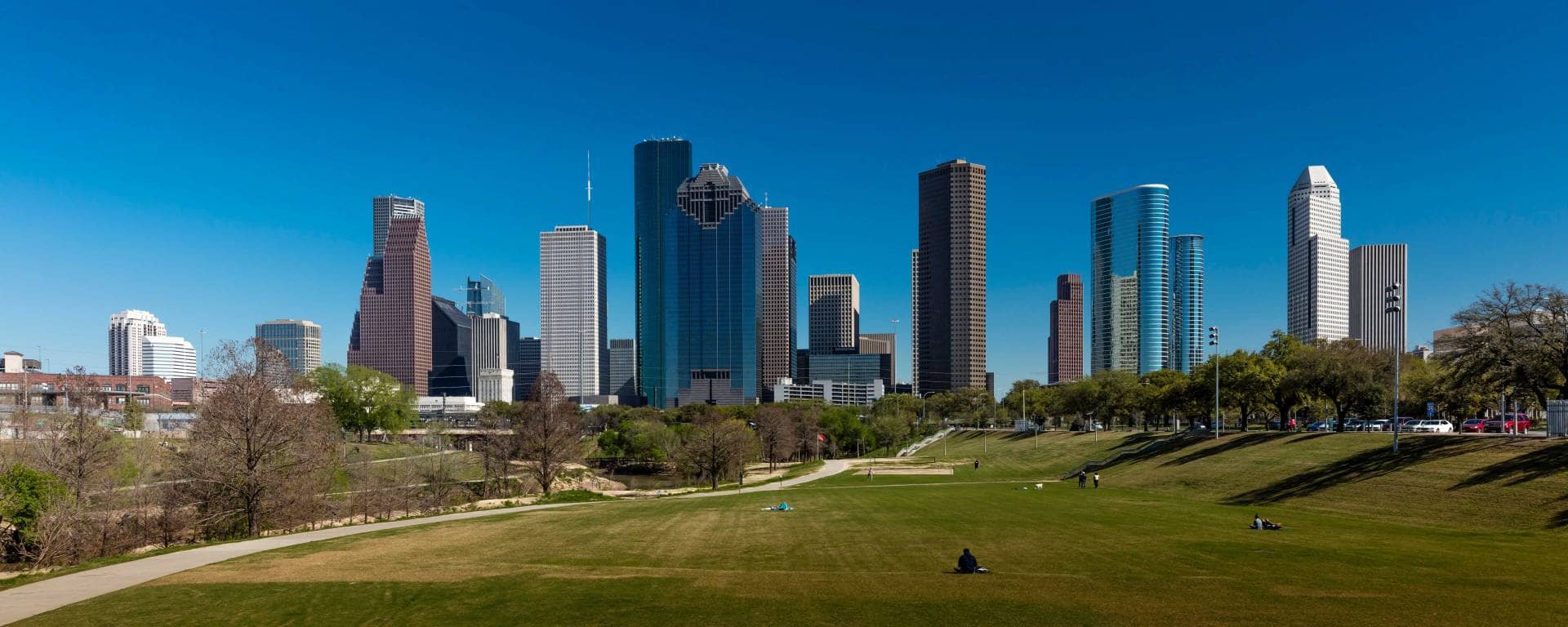 About Our Company
O-Zone Industrial Services LLC is a privately-held company based in Humble, Texas. Our primary focus is to serve the greater Gulfcoast Region from Texas to Louisiana. O-Zone is a growing company that specializes in the destruction of VOC's in Industrial processes for the petrochemical Industry, oil and gas and pipeline industries. Our service offering includes Degassing Services, Vapor Recovery Services, and Pipeline Flaring services.  Our customer base ranges from small chemical plants to large fortune 500 companies.
Slide 1
O-Zone Industrial Services provides contract services to the Petrochemical industry in managing volatile organic compounds (VOC) from industrial emission sources during facility maintenance operations. O-Zone Industrial Services is owned and managed by among the most experienced and skilled staff within the portable field combustion science.
VOC's are toxic and odorous occurring fugitive emissions. The result of these fugitive emissions polluting our environment when vented to the atmosphere affects public health and the air quality. In many regions, air quality regulations have been enacted to regulate facilities that emit VOC's.
O-Zone Industrial Services owns the latest, most sophisticated and well maintained degassing equipment within the degassing industry. We utilize technologies that are appropriate for each project. The technologies range from Thermal Oxidizers, IC Engines, Portable Flares, HRVOC technologies, Scrubbers and more. All of O-Zone's specialized equipment is engineered to reduce and or eliminate VOCs and LELs ensuring compliance with degassing requirements while maintaining a destruction rate efficiency of 99.9 plus percent.
Why Choose Us?
Our team of experts bring over 25+ years of industry experience to work for you!
We Value our Customers!  O-Zone recognizes that our customers are our most valued asset and our delivery of services is centered on providing the best level of service we can bring to each and every project.  We will work hard to earn and keep your business!